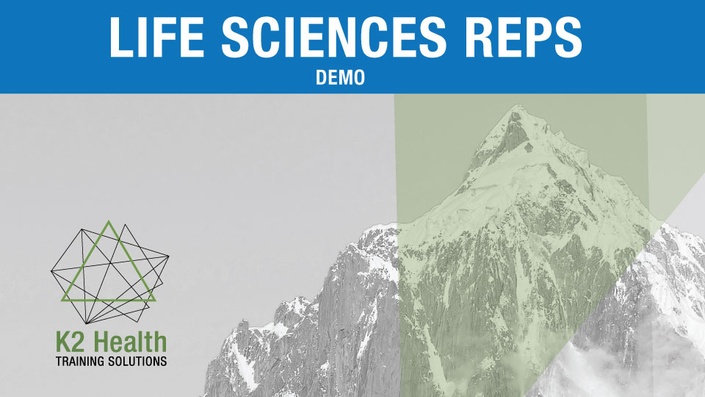 K2 Health Training: Life Sciences Reps (DEMO)
Updates, Insights and Actionable Knowledge to Drive Your Team's Momentum in Physician Practices
Your Instructor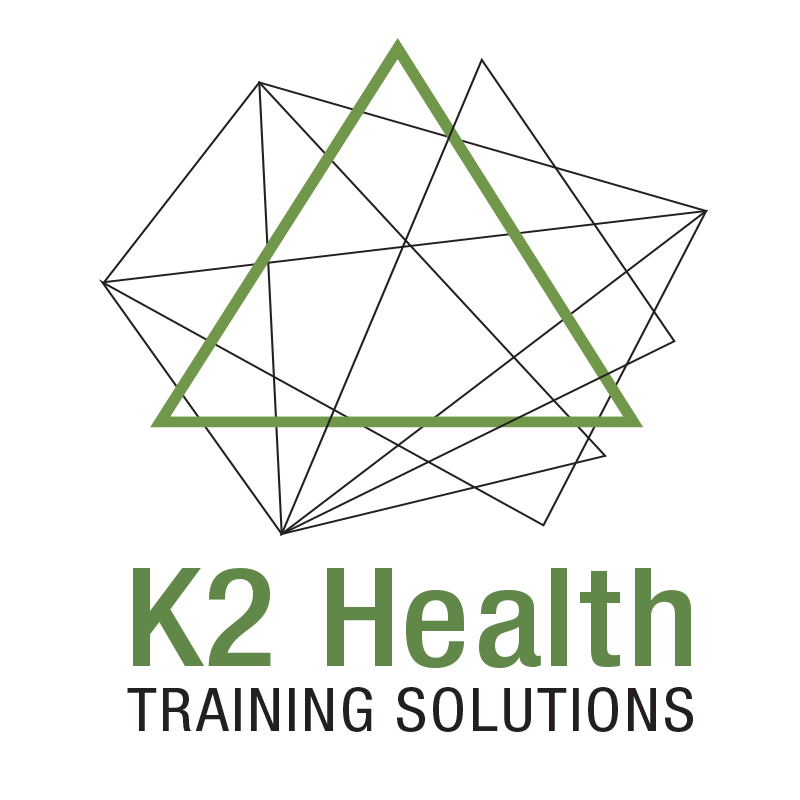 Course Curriculum
Whitepaper: The Value of Pull Through Effectiveness
Available in days
days after you enroll
Executive Summary
Available in days
days after you enroll
K2 Connections: Monthly Micro Learning Series Demo
Available in days
days after you enroll
Frequently Asked Questions
Are the topics already set for each K2 Connections module?
Yes. A team of several practice administrators, providers, billing and business office managers from a variety of practices shared the topics and projects they work on throughout the year, and at which times of the year. We have created a schedule of topics to align with their feedback. We're happy to share those and their learning objectives with you in our Needs & Capabilities presentation. We do leave room for urgent topics or new developments in healthcare as they present. For example, if new legislation is suddenly passed that impacts the Affordable Care Act, we will adjust our content schedule and prioritize the topics to provide your teams the most up to date information relevant to practices.
Who is the best audience for your training solutions?
K2 Training Solutions focus on the business of healthcare. If your product or brand is a specialty drug, requires a lot of steps in the process to ensure the patient has access to it (i.e. specialty pharmacy is involved or it is considered a "buy & bill" product) or if it helps patients with rare diseases our training is ideal. The teams who benefit the most: field sales, key account managers and access/reimbursement teams. Our solutions have also been used in strategic planning sessions at the executive level to help cross-functional stakeholders think about other opportunities or potential threats to the brand as the landscape of healthcare changes with policy and payer regulations that impact the patient and practice journey.
Are your decks sold "off the shelf" or can you provide customization?
Most of the companies we work with choose to purchase our decks "off the shelf" however, we are willing to customize them for particular branding, medical-legal and compliance requirements etc. Let's talk live about your needs and timeline and we can provide a customized quote as needed.
I'm concerned these topics seem geared toward a managed markets team, are they appropriate for field sales teams?
Traditionally, field sales teams did focus primarily on the clinical data only regarding the products and brands they promoted. The landscape of healthcare has changed, and subsequently, so has how practices and providers want and NEED you to interact with them. Disclaimers are peppered throughout the presentations to provide the appropriate mindset, context and expectations of how to use the information. As well, critical thinking activities and "connecting" conversations are provided via scenarios to prepare the sales rep to anticipate the questions or statements that indicate when to exercise situational fluency and maintain compliant conversations. For a more in depth demo or to see a full training module, let us know!
Do your products and solutions successfully pass medical compliance legal reviews?
As former pharmaceutical and life sciences executives ourselves, we understand the process and the challenge that "MLR" reviews can present. Our training and product solutions undergo a 3 step process before being considered "customer facing": in content development, during production and again before release by a third party medical legal review consultant. In addition, our products are not brand specific and do not make "claims" as such. Disclaimers are presented at the beginning of the presentation as well as throughout the training providing context and expectations of how to engage with the information presented.